New Owner Clinics at Gillman
We want to make sure our customers get the most out of their ownership experience so each quarter we offer new owner clinics at all of our dealerships. At our new owner clinics customers experience:
A showroom presentation about your vehicle
A tour of our service and parts departments
An up-close look at your new vehicle and state-of-the-art service center
One on one with factory-trained technicians
Several of our stores hosted new owner clinics for recently purchased customers in January. Each store had a great turnout!
Gillman Honda Fort Bend had record breaking attendance with over 50 new owners.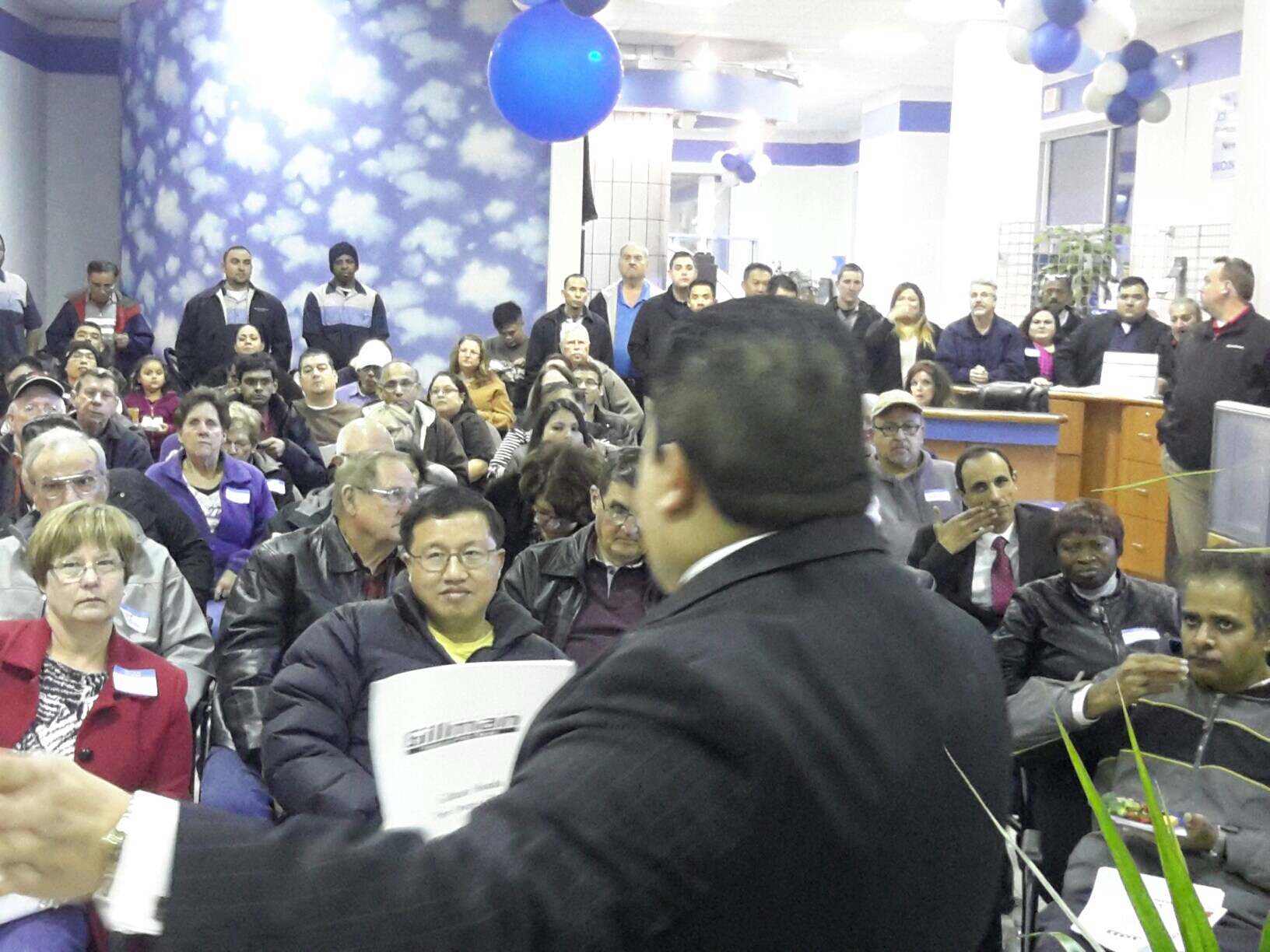 Gillman Subaru Southwest had a great turnout as well.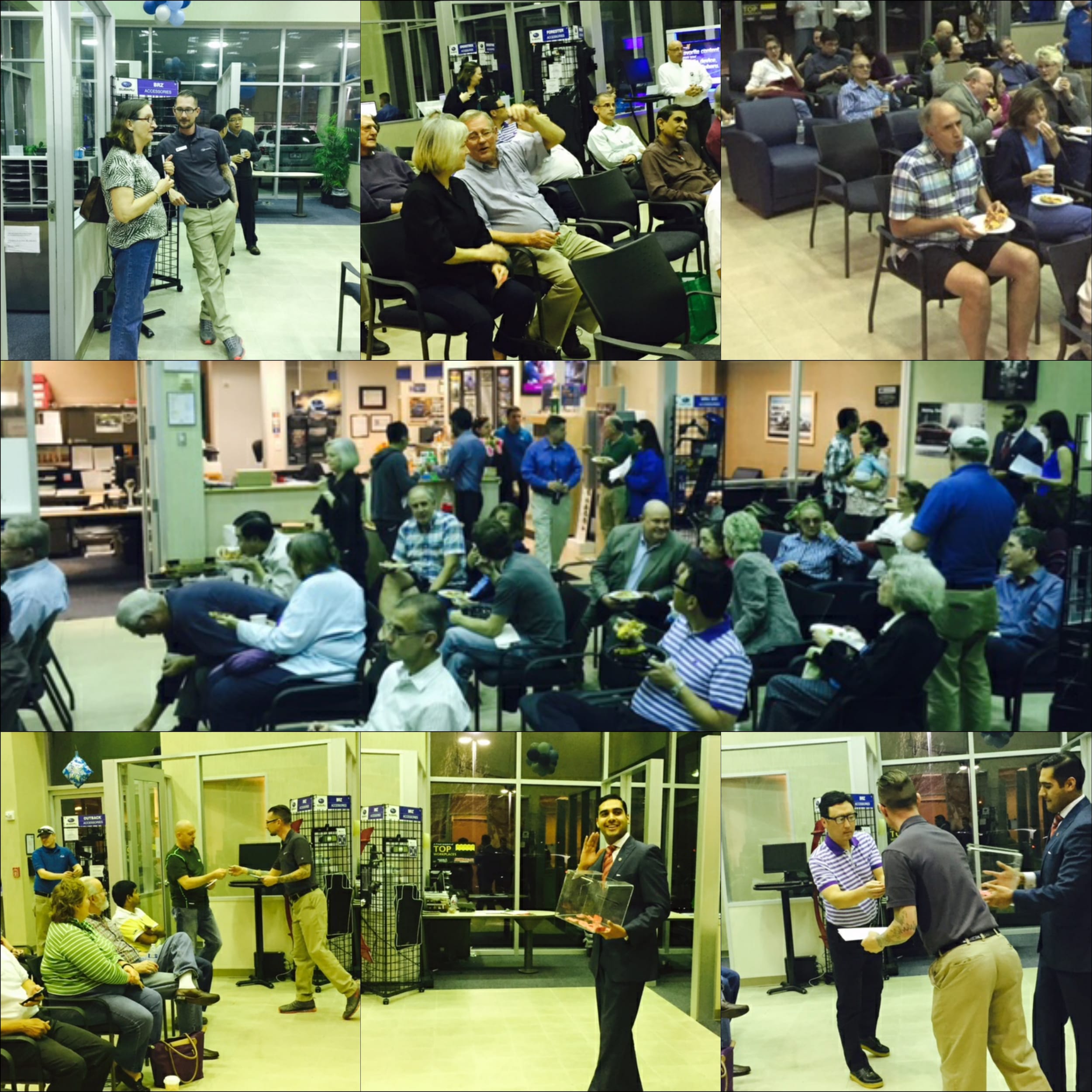 General Manager of Gillman Honda San Antonio, Mario Delbosque is all smiles awarding one of the door prize winners.
Sign up for our monthly emails to receive New Owner Clinic dates, Event information and special offers: gillman1@gillmanauto.com