When you think of a
renegade
, you might think of dissenting or treachery. But the only act of treachery we think you'll be tempted to commit is leaving your current ride for the new 2015 Renegade. That's because like all Jeeps, it's made to be ready for anything.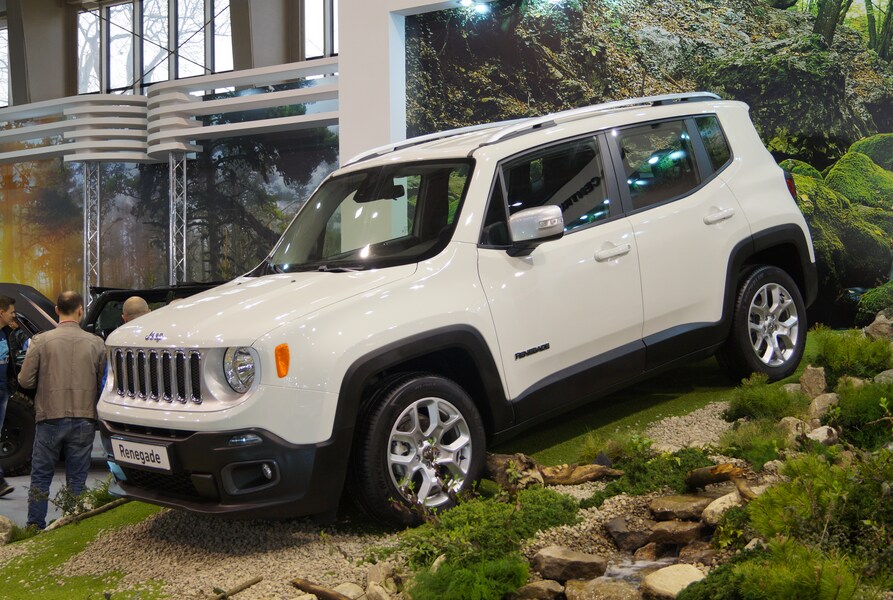 Just because it's a compact SUV, that doesn't mean it's less comfortable or less versatile than any other Jeep. Comfortably fit passengers with room to spare for extra gear. When you add its trail rated 4x4 quality, technology, and safety, the Jeep Renegade is the whole package in a small bundle.
But you don't have to take our word for it. This video shows the band X Ambassadors performing some of the new song, appropriately titled "Renegades", proving that the Jeep Renegade can hang with the big dogs when it comes to versatility, comfort, and living life to the fullest.