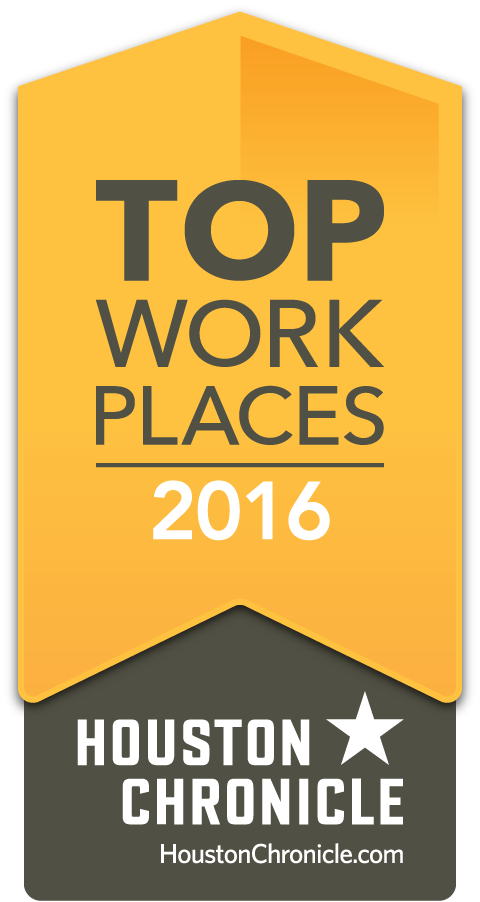 The Gillman dealerships in Houston earned a listing in the original awards roster and have remained a Top 150 Workplace every year since. That honor can only be claimed by a very few other local organizations and is a tribute to the Gillman Houston team members!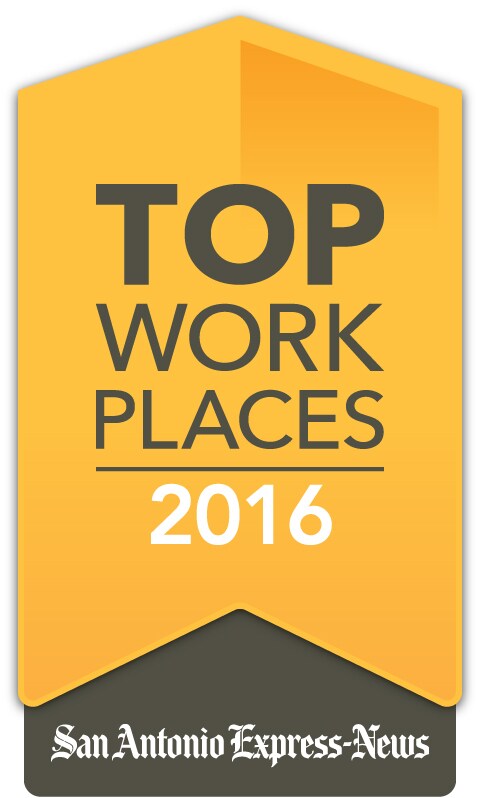 Four years ago, the same winning tradition began in the Gillman San Antonio dealerships. Team members there did their best and have now gained the Top Workplace distinction four years in a row. Way to go, San Antonio!
In the Rio Grande Valley, the Valley Morning Star newspaper's annual "The Best of the Best in the Valley" competition recognizes the Valley's top performers in many fields. The Gillman Rio Grande Valley team has been named best time and again in different categories.
The Gillman tradition of hiring great people and providing them with state-of-the-art facilities so each team member can perform at their very best is stronger than ever. When real professionals do their jobs in a pleasant atmosphere with the tools required to maximize their potential, they will deliver the utmost in customer satisfaction. And top customer satisfaction is our organization's key to continued success in the future.
Being Named Top Workplace Seven Times Deserves a Memorable Dinner! So since the Gillman dealerships in Houston and San Antonio have been named to this distinguished list consistently, to celebrate this achievement, a special dinner was held to commemorate the efforts of the entire Gillman Houston team.